Free Career Counseling
Our career counselors start by learning about your interests and aspirations and then devise a unique strategy that suits your preferences. We understand that each applicant has a unique story, and based on that, we strive to build the best future for you based on your academic profile and financial constraints.
Top-Ranked Destinations
Prospects Consulting offers complete assistance to students who want to study abroad. We don't just send you abroad, we make sure that you get into the top-ranked, prestigious universities all over the world and follow your dreams.
Free Admission Guidance
Our admission counseling is a bespoke consultation process that is curated according to every student's unique journey. Our experts work in conjunction with international advisors to exhibit your merits to potential universities in the best way possible for you to get admission to your dream college
Free Interview Preparation
Your interview for admission can make or break your dream to study at your destination of choice. We, at Prospects Consulting, understand that and we have got everything covered. We prepare our students for all kinds of questions asked by embassies and universities during an interview.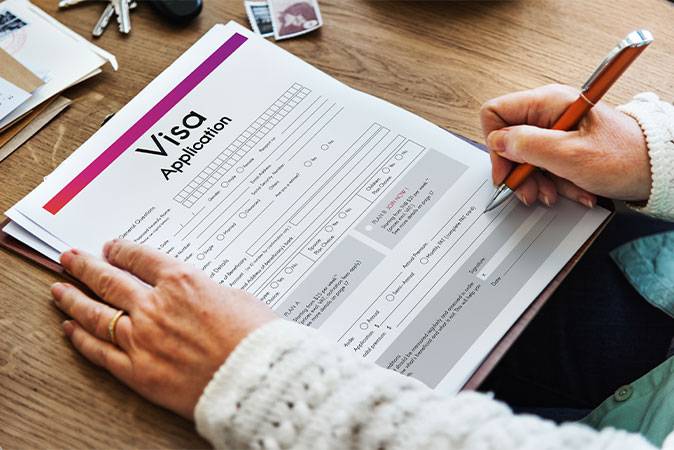 Free Visa Processing
Making preparations to go abroad, looking for the best option for accommodation applying for a student visa simultaneously, in the last few weeks can be quite a task. We, at Prospects Consulting, make sure that our students have visas processed and in their hands before start of their session to prevent any delay. Our experts provide step-by-step guidance from filling out the application to visa interviews.
Pre-Departure Guidance
Adapting to a new environment altogether can be very intimidating for students. We have been there too, which is why we have our skilled team to offer you proper pre-departure guidance once you get your visa. This includes accommodation, connecting you with people already residing in the same vicinity, enrolment, work-study balance, and much more.